Eyepopper Fishing Charters

We no longer move"Eyepopper "  to Olcott Beach, NY

for the month of August.

1-4 People

All charters 8 hours dock to dock or limit

All equipment provided-rods, reels, tackle

Fish cleaning available

Lake Ontario Charter Info

King Salmon, Coho Salmon and Monster Steelhead find their way into Eyepopper's landing net as we troll spoons and cut-bait rigs ready for the famous words "FISH ON" to be shouted across the decks.

Lake Erie fishing is hot and usually slow this time of  year and it is a great time to change the scenery and hook up with monster "KINGS, COHOS & STEELIES.  Eyepopper finds itself in Olcott Beach, New York (about 30 miles East of the Niagara River) for the month of August.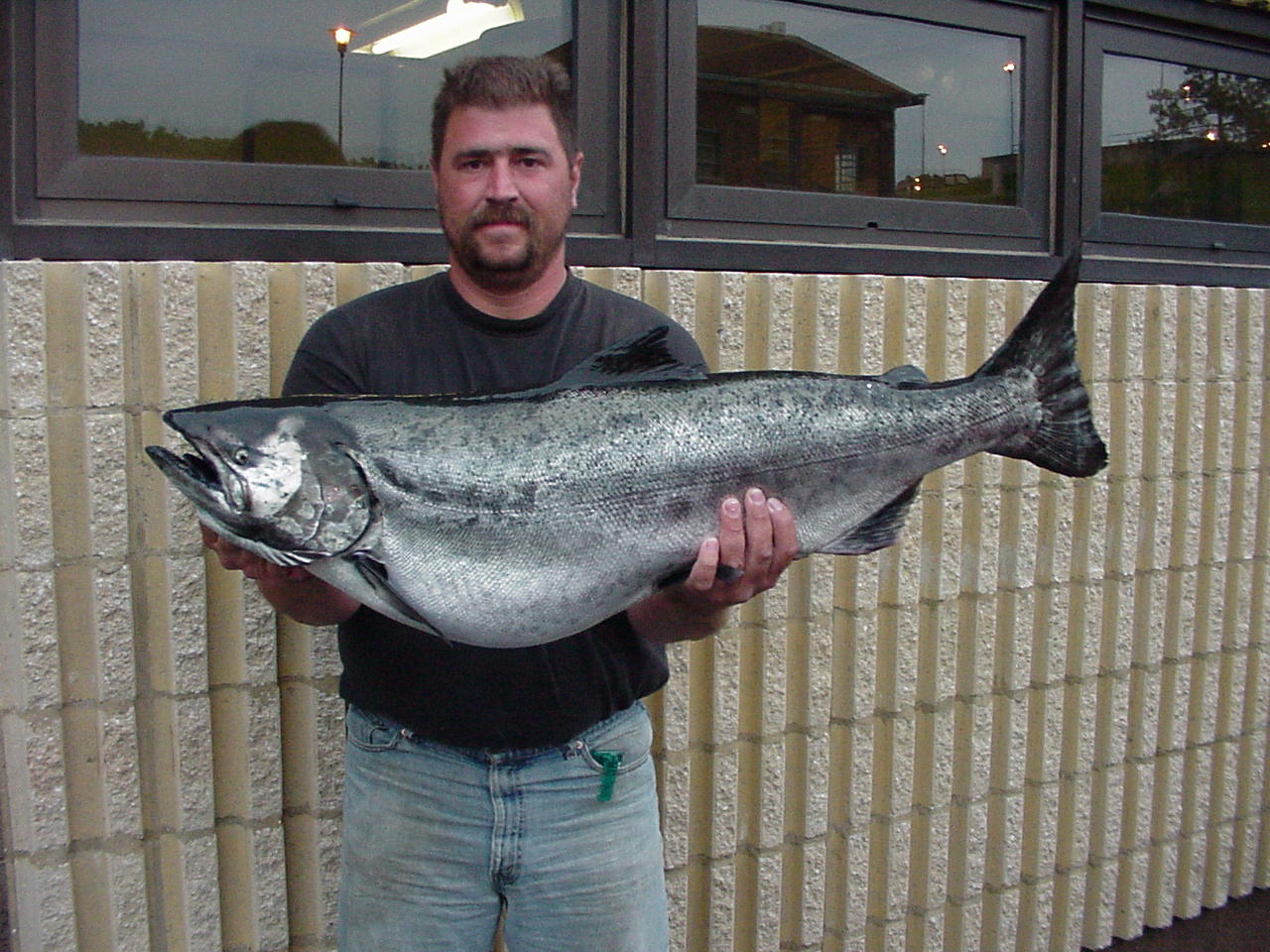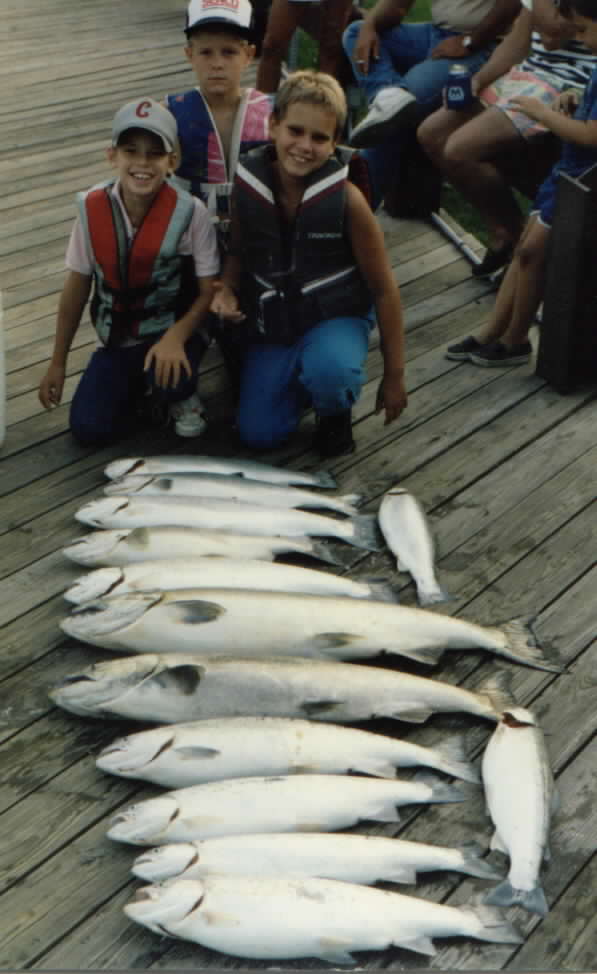 Eyepopper Charters   moves to Lake Ontario for the month of August.  We will have all the best equipment and comforts you need for great fishing!  We can also help you arrange housing for your stay in NY.

Eyepopper Charters can also help you obtain housing for your New York fishing trip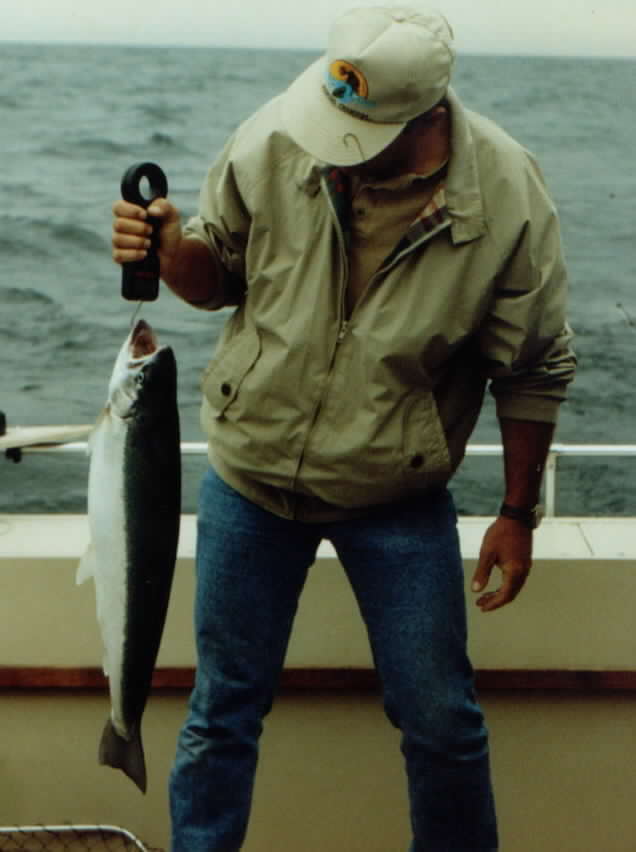 Call, Write, or E-Mail for Current Charter and Housing Prices

We expect another great season in 2012

Open dates for 2012 from July 30th. to Aug. 31st.

This page was last updated on: December 23, 2012