Call, Text, Write or E-Mail for Current Prices and Options

Charter Info 

Lake Erie 2016 was GREAT!!

May finds us in the *CENTRAL BASIN*

By May 1st. Eyepopper moves to Lorain Harbor (Central Basin Lake Erie, Lorain, Ohio) which is our home port for the bulk of the fishing season.  Here we fish the months of May through October for Walleye, Yellow Perch, and Smallmouth Bass.  Occasionally, we hook up with a few steelhead during the last part of June and quite a few in the month of July.

In September we prepare for the fall perch run . Trophy walleye come cruisin' back from the deep cool waters of the Eastern basin on their way to the West where they will spend their winter.  Ourd historiv hatch of 2015 should be keepers by then.  In june of 2017 we were catching 100 walleye a day.  Lots of size sorting.

We expect the walleye numbers to be better than last year and the walleye size from 2003 should be even bigger!!

Eyepopper begins its season in early April as the boat hits the water near the Western end of the lake.  Pre-spawn and post-spawn walleye, yellow perch, and occasionally some smallmouth bass get our season started.  Sandusky Bay is our starting point as we work the island and reef areas near Sandusky, Port Clinton, the Davis Bessie power plant, Kellys Island, the Bass Islands under the shadow of Perry's Monument.  Slow fishing, whether it's drift, vertical jigging or slow trolling can produce some monster trophies.  Eyepopper is planning to be in Lorain the months of May, June, July, August, September and October.   We no longer plan to be in Olcott, NY in August fishing lake Ontario for Salmon and Trout.

Yellow Perch Charters

(Still fishing)

1-6 People

All charters 6 hours dock to dock or limit

All equipment provided-rods, reels, tackle

All bait provided

Fish cleaning available

Custom Charters-Families-Women and Children-Special Requests 

Welcome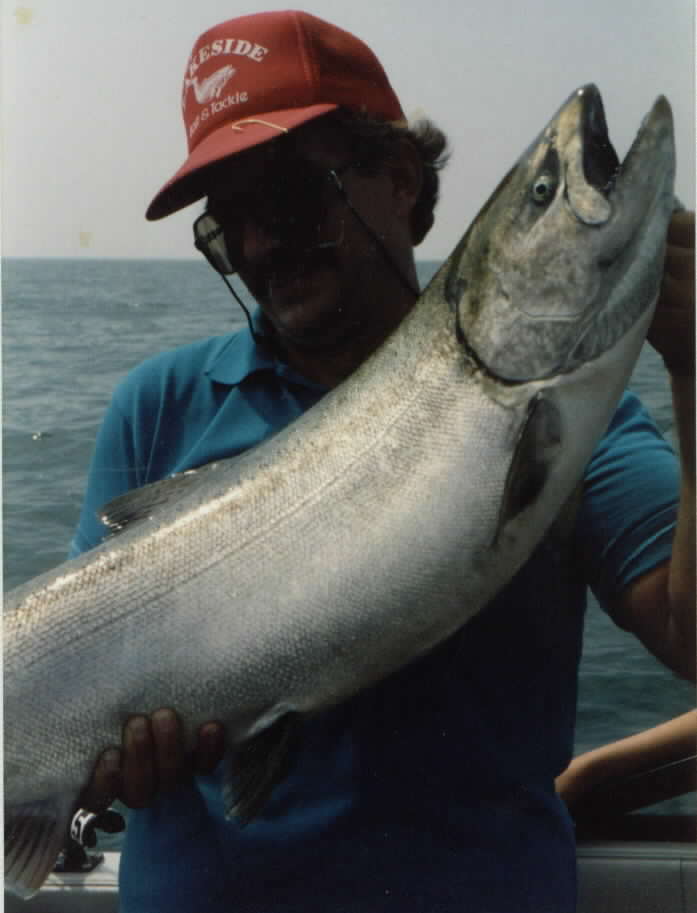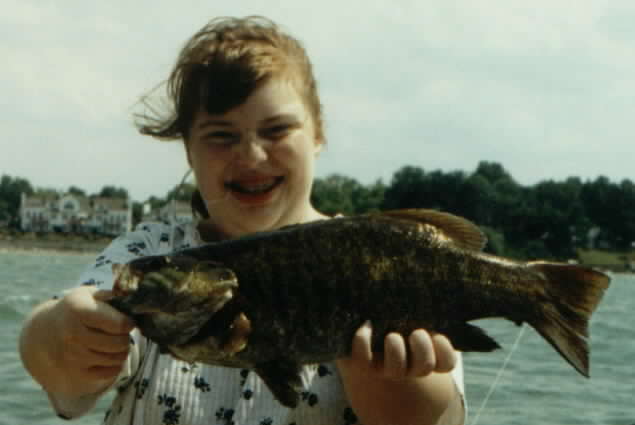 Smallmouth Bass Charters

(Drifting or still fishing)

1-6 People 

All charters 8 hours dock to dock or limit

All equipment provided (spinning rods and reels, tackle)

Bait provided (except for softcraws-additional charge)

Fish cleaning available

Walleye and Steelhead Charters

(Trolling or Casting)

                           1-6 People                             All charters 8 hours dock to dock or limit

All equipment provided-rods, reels, tackle

Fish cleaning available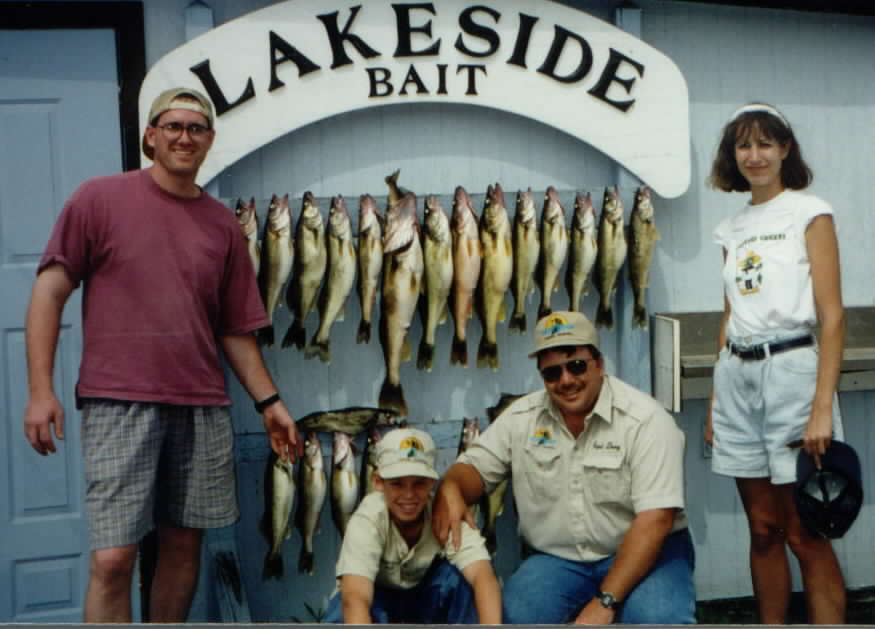 Walleye fishing was good in June of 2016 we expect even better results in 2017!! Perch are few

This page was last updated on: June 30, 2017